The Summit - Middle & High School Ministry
The Summit is a place of hope, acceptance, and faith for middle and high school students. Students gather for The Summit at Kodak Church on Sunday evenings from 5pm-7pm for a free meal, games, a faith based study, and real conversations with their peers in small groups.
Meet Our Student Minister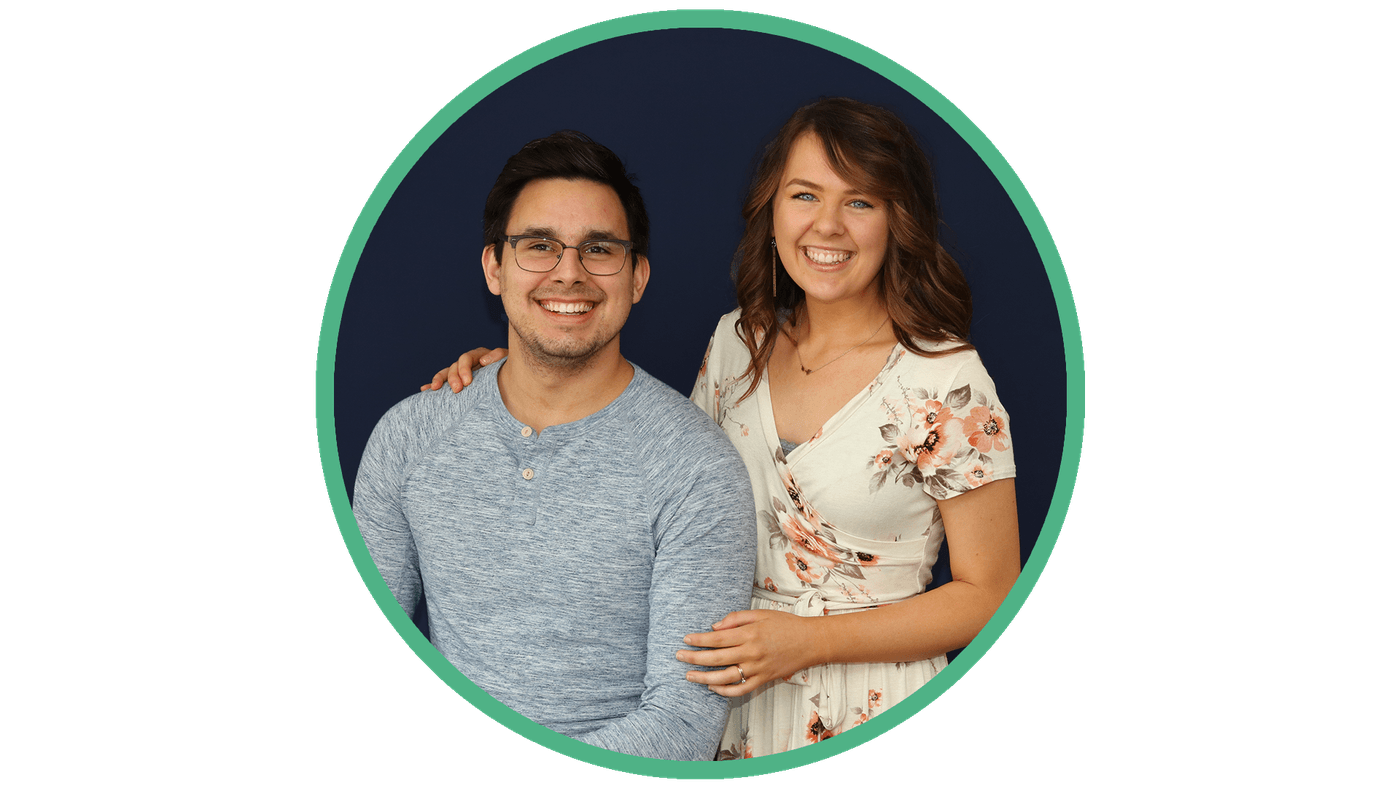 Resurrection 2019
Dear Students & Parents, This is it. The moment you've been waiting for all year, Resurrection 2019! It's finally almost here! I hope you're as excited as I am. I can't wait for the awesome worship, the intense devotions, and of course, the fun memories... We will be staying at a cabin not too far from the convention center. The whole weekend you will be surrounded by your friends, and awesome youth leaders. If you've never been to Resurrection, now is the time! It's definitely an amazing, life-changing weekend you don't want to miss. If you are interested in attending, this packet has all the information and required paperwork you need.
Here are a few things you need to know:
§ Cost- $60 For Students
*Scholarships are available if needed, speak with Robert.
Do not let the cost keep you from going.
§ 2019 Annual Health Form required (MUST be notarized)
§ Payment, 2019 parental consent, and 2019 Health Form are all due by January 13th
§ January 13th is the last day to sign up for Resurrection 2019, all required paperwork MUST be turned in no later than this date.
§ On Friday, January 25th we will all be meeting at the church at 6:00pm.
§ We will be staying at the church this year- Please bring sleeping bag/ air mattress/ blanket/ pillow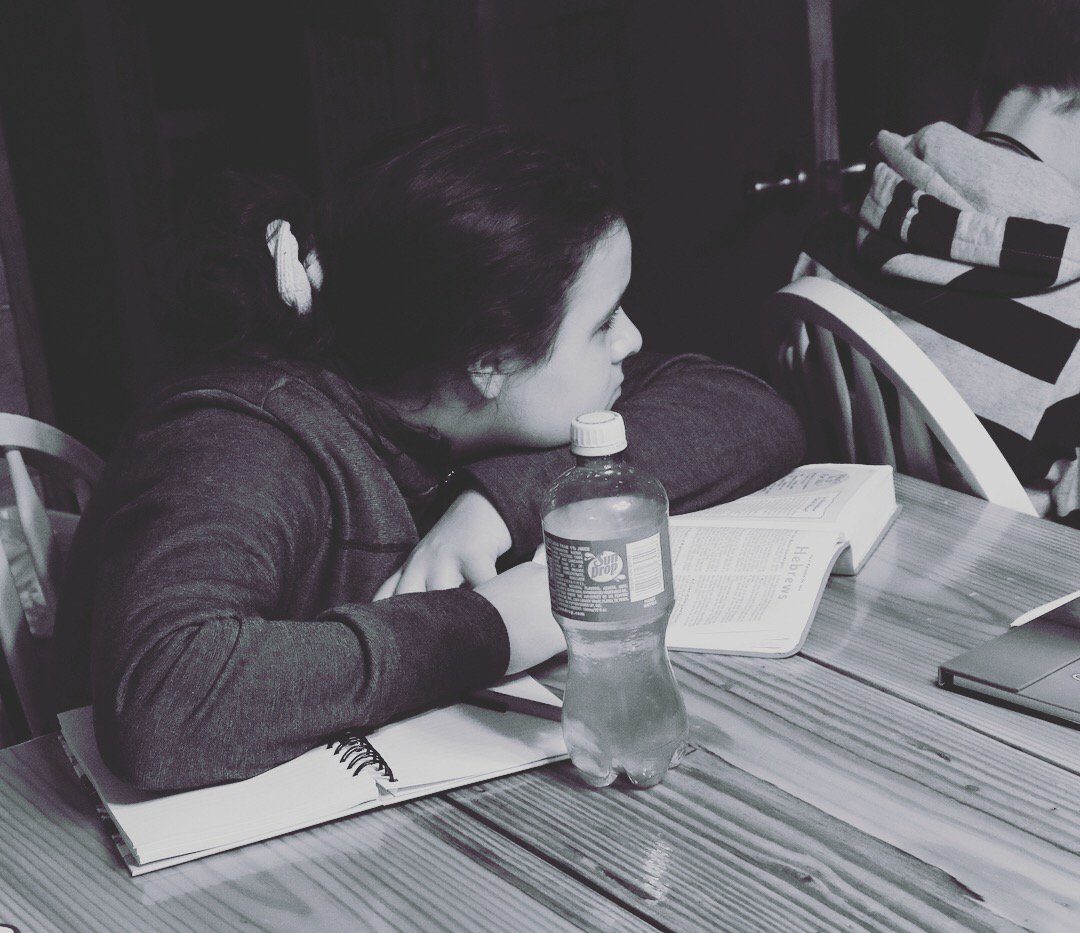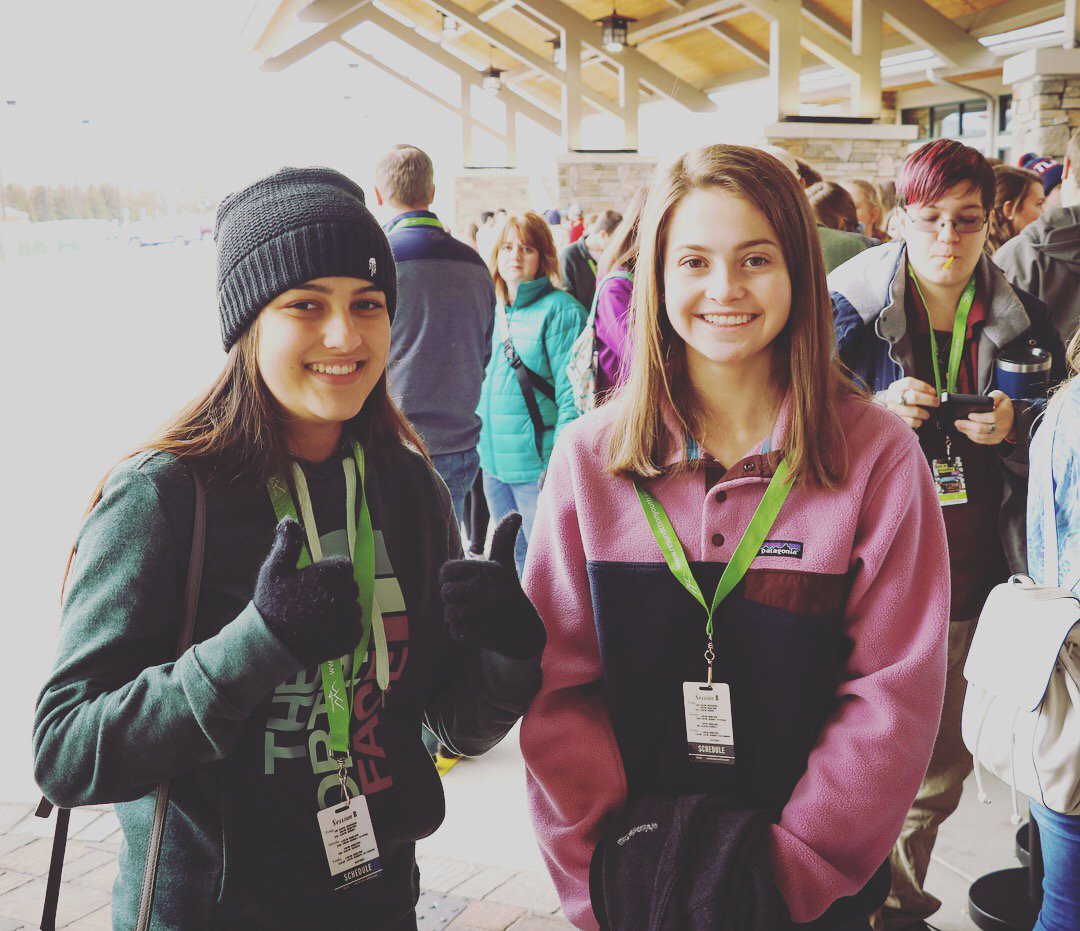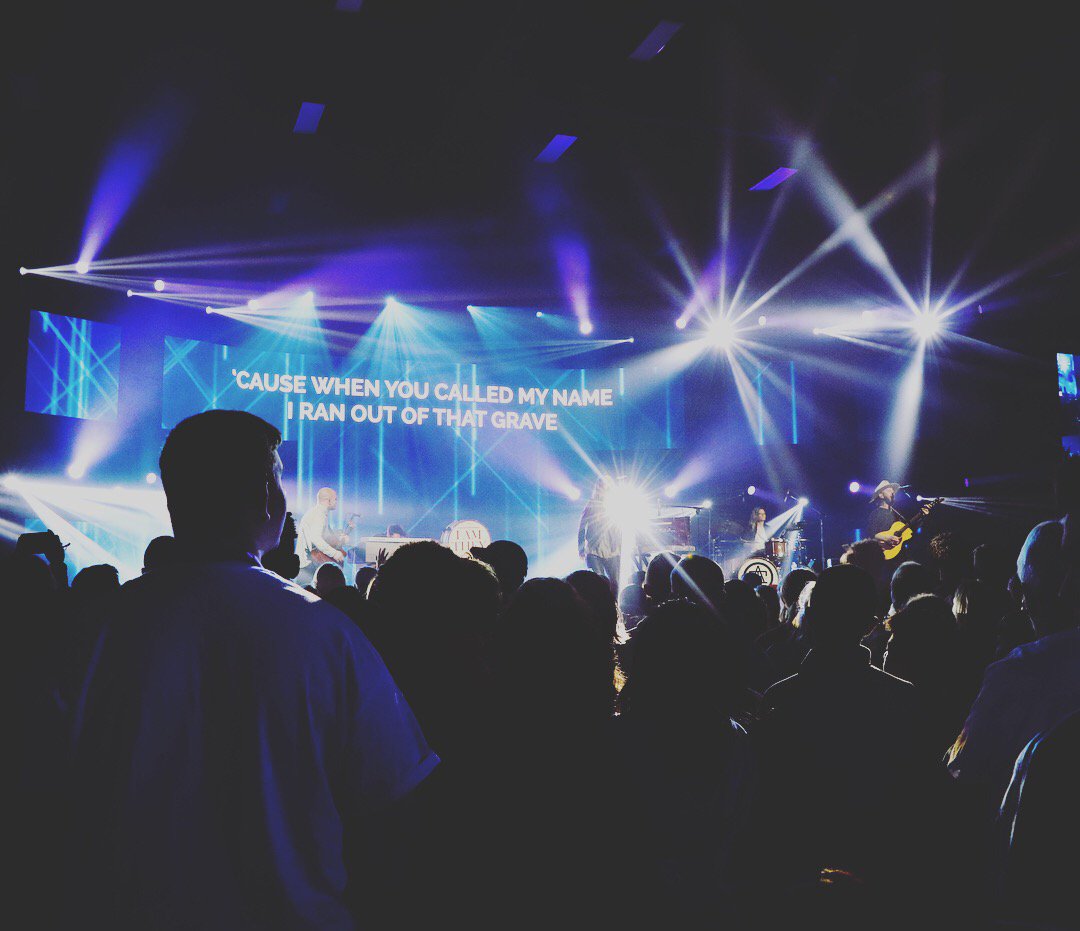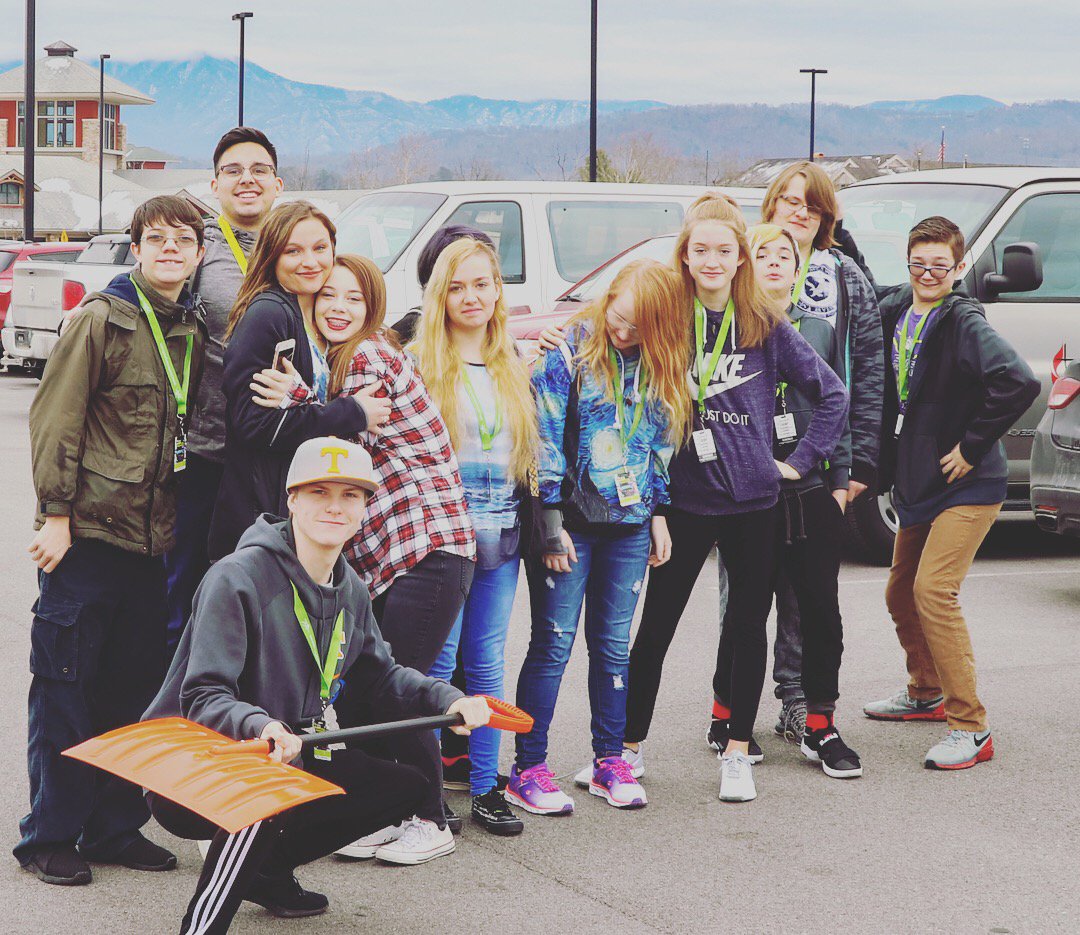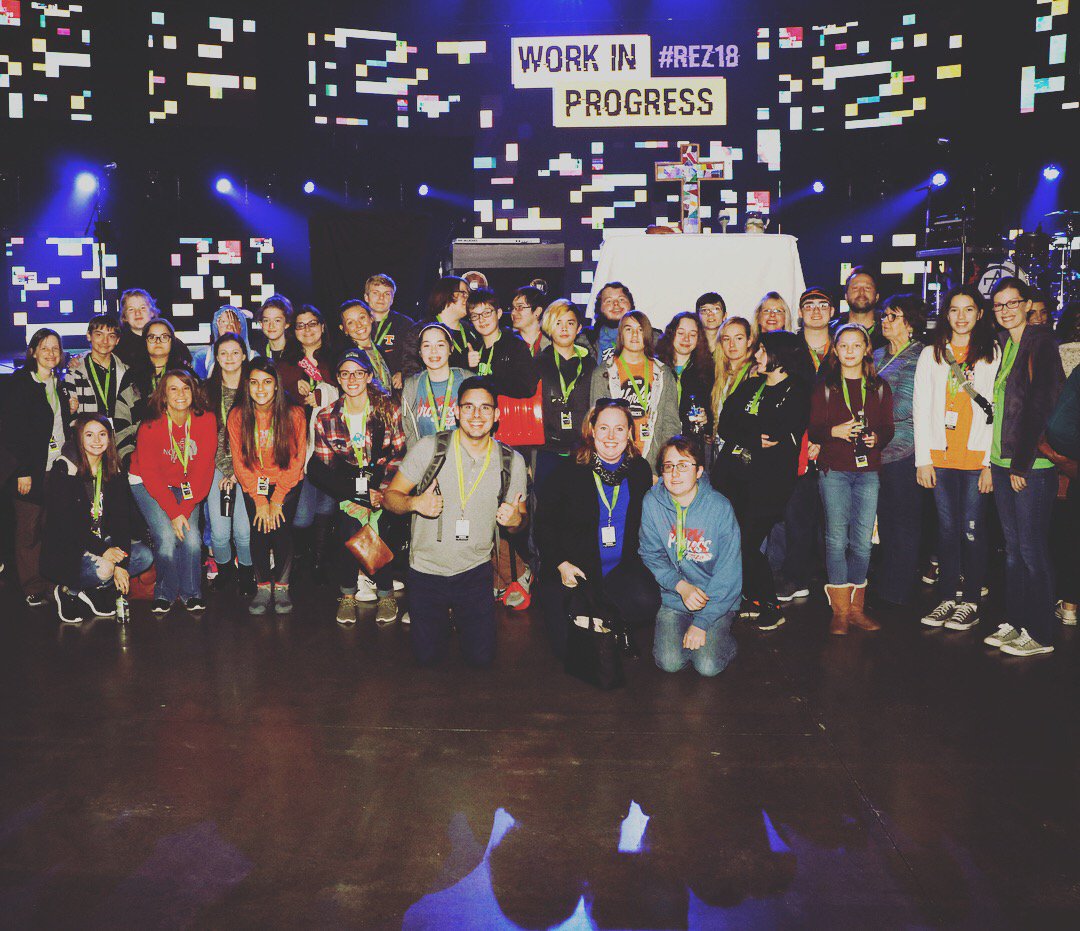 _________________________________________
SUMMIT WORSHIP
Summit Worship is a collective of creative students that seek to worship God with the gifts & talents that He has given them, and to encourage others to do the same.
The Summit Worship team meets every 2nd & 4th Sundays of the month, as we spend time in devotion, rehearsal, and community. Currently, we are in a season of growth and preparation to lead as a team, as we learn more about worship, our instruments, and each other.
Summit Worship is led by our Worship Minister - Travis Wills, along with our Student Minister - Robert Villareal.
If you're interested in joining Summit Worship, & are at least High School age(14 yrs old), fill out the form here!