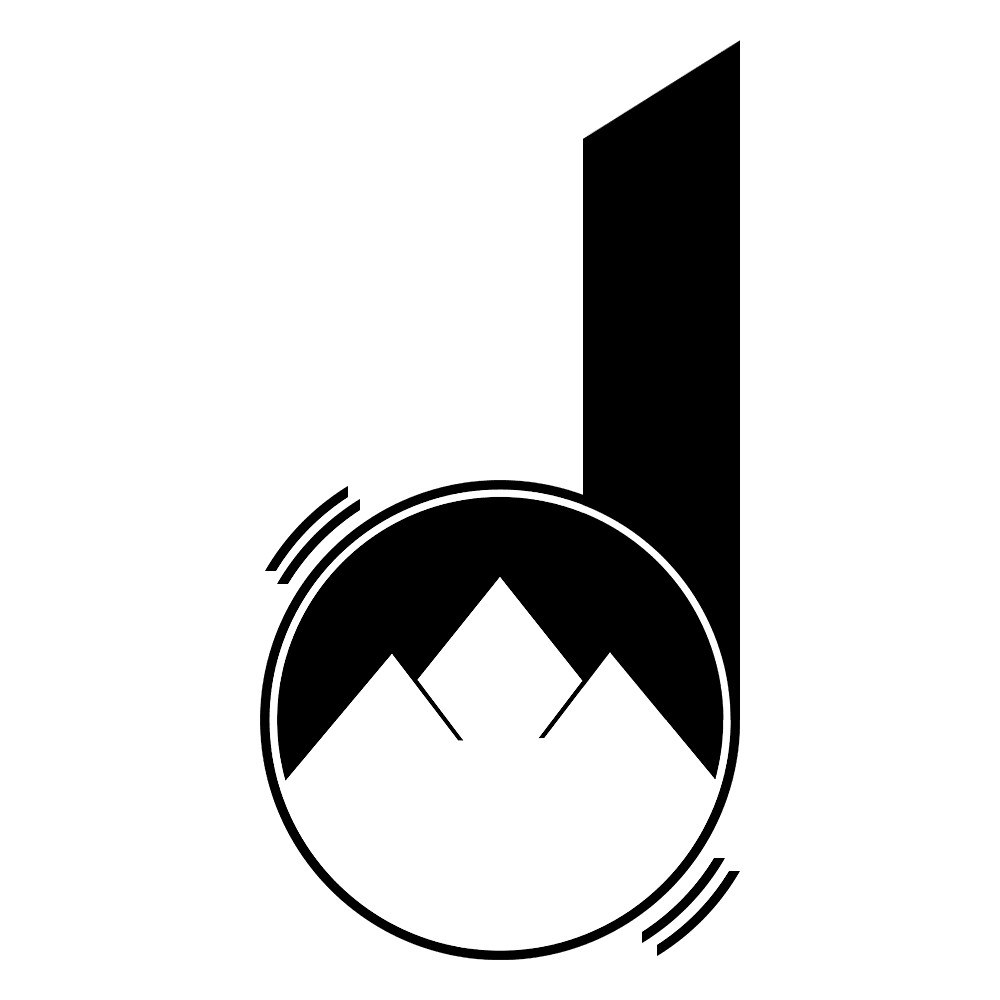 Summit Worship is a collective of creative students that seek to worship God with the gifts & talents that He has given them, and to encourage others to do the same.
The Summit Worship team's first meeting will be Sunday, January 13, at 4:00pm at Kodak Church. This first meeting will be to share our gifts & talents, to get to know each other, and to talk about the details, commitments, and the process of being a Summit Worship team member. Students who are interested in attending will need to be signed up by January 10.
Summit Worship is led by our Worship Minister - Travis Wills, along with our Student Minister - Robert Villareal.
More details will be coming soon!
If you're interested in joining Summit Worship, & are at least High School age, please fill out the form below!