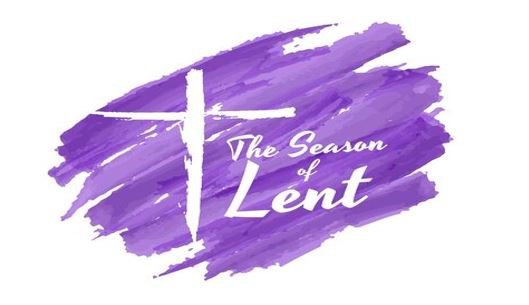 In March we will continue to celebrate the season of Lent. Our in-person blended worship service will continue to be at 10:00am with a call-in worship service being offered at 8:30am. Our in-person service is also live streamed at 10:00am on our Facebook page and our YouTube channel (Kodak Church).
We will be offering three services this Easter, April 4. We will be having our Sunrise Service, as well as two identical blended services at 9:30am and 11:00am. We hope you will be able to join us at one of these service times. The 9:30am and 11:00am services will be live streamed online for those who choose to stay home.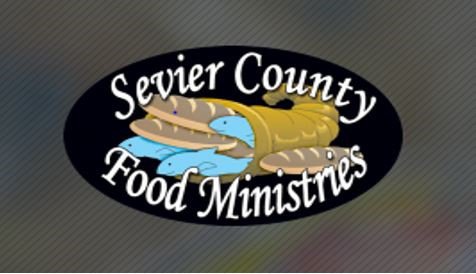 Kodak Church will be collecting the following items for the Sevier County Food Ministry now through Easter.
Individual packs of instant oatmeal
Boxes / Packets of instant potatoes
$10 gift cards to any grocery store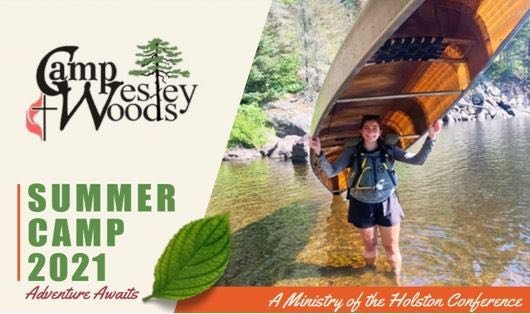 Registration for Camp Wesley Woods is now open for this summer! Call or stop by the front office for more information about camp or help with registering, or visit this link to register now:
Www.campwesleywoods.com/page.asp?title=Summer%20Camp%20Info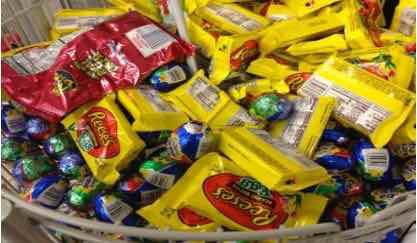 We are taking donations of candy for our Children's Easter celebration now through March 14. You can drop off your bag of individually wrapped candy (chocolate is ok) on Sundays or anytime Monday - Friday in the church office. Due to Covid restrictions, this event will only be for our church families and children. If you and your children would like to attend, please RSVP to Patsy (865) 654-7440 no later than March 17.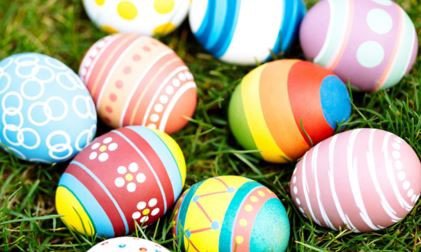 Due to Covid restrictions, this year our Easter Children's Event will be for our church families only. The event will be immediately after church on Sunday, March 21. We will serve pizza for lunch and then provide different stations for coloring Easter eggs. An egg hunt will also take place with prizes to be given. Your child will need a basket for hunting eggs. Because food is being served, please RSVP to Patsy by March 17. As always, masks are required for adults and school-aged children.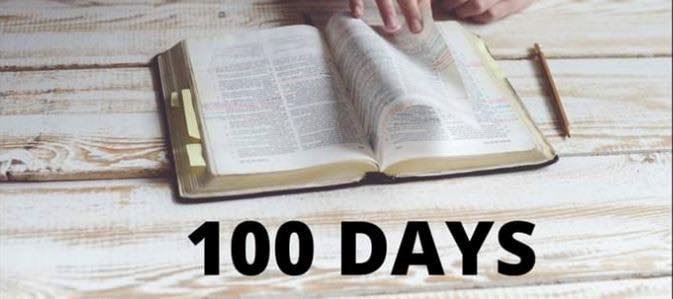 Join us on an exciting adventure as we read and study Scripture together as a church! You can use the YouVersion Bible App to read this Bible plan or read the Scriptures for each day posted on Facebook. I'm convinced that God will do amazing things in your life and in our church during these days! https://www.bible.com/reading-plans/56-the-essential-jesus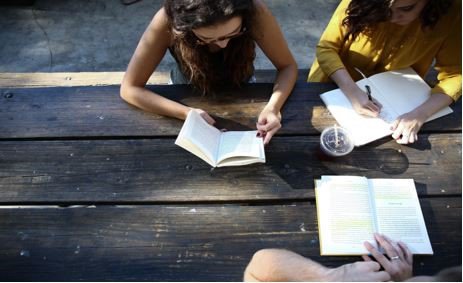 Join us for a Bible study throughout the week. We have a Bible study happening every Monday morning at 10:00am in the gathering area or every Wednesday evening at 6:00pm on Facebook Live. Also on Wednesday nights we have a ladies small group that meets in the Fellowship Hall and a kids Deep Bible Study that meets at 6:00pm in the Peak for school-aged children. Nursery is provided on Wed. evenings.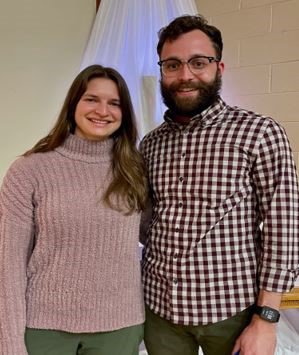 This is Garrett and Kalie Hammonds. Garrett is currently a student at Duke Seminary in Durham, NC. He joined Kodak UMC as a part of his Ministerial process through the Smoky Mountain District. If you would like to send an encouraging note to Garrett, his mailing address is:
1611 Duke University Rd. Apt. D8 Durham, NC 27701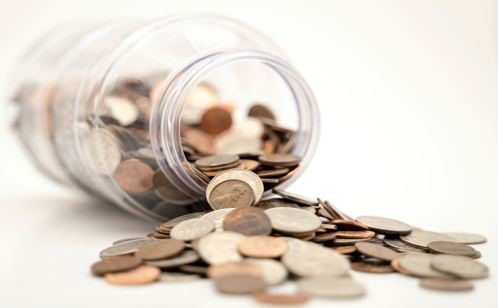 Please contact the church office if you would like to receive a 2020 year-end contribution statement.
Phone number 865-933-5996
Email office@kodakchurch.com